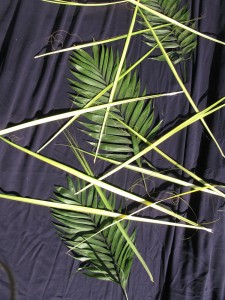 Life has been rich and busy. I started TheWebGal site over 20 years ago as a point of contact for friends, a way to post info about my hobbies and interests. Later on, I installed Movable Type and later WordPress as a learning experience. But with the advent of social media like Facebook and Twitter, and with a lot of offline activities taking up my time, I have not made many posts in the last 4 years. I initially stood up a copy of WordPress for a dear friend with some health issues, but he has not posted much in recent years. http://www.wingoglobal.com/
About 2 years ago I stood up another instance of WordPress for our church http://www.mccnova.com/, and I recently stood up another copy for a local 501C support organization.
Since I am online all day for work issues, I don't spend as much time posting online here after hours – I really do prefer to work in the garden, tending the goldfish in my pond, listening to music, and spending time with my family.
Life is sweet – enjoy it!